Gallery 2022
The Club wins its first trophy for 2022 beating Barnwood in the Mixed Inter-club at Mid-Glos IBC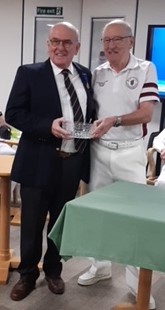 Club Captain Peter Jones receives the glassware.
ABBA comes to Town
JAZZ TRIO – THE GREAT AMERICAN SONG BOOK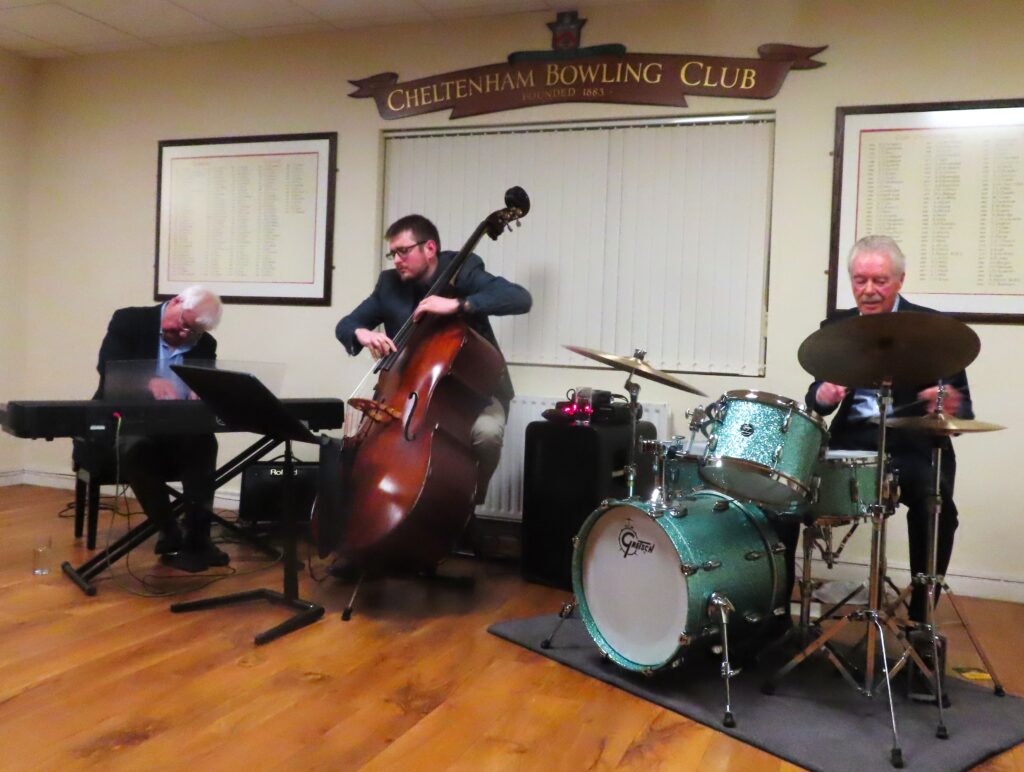 OLD SODS VARIETY SHOW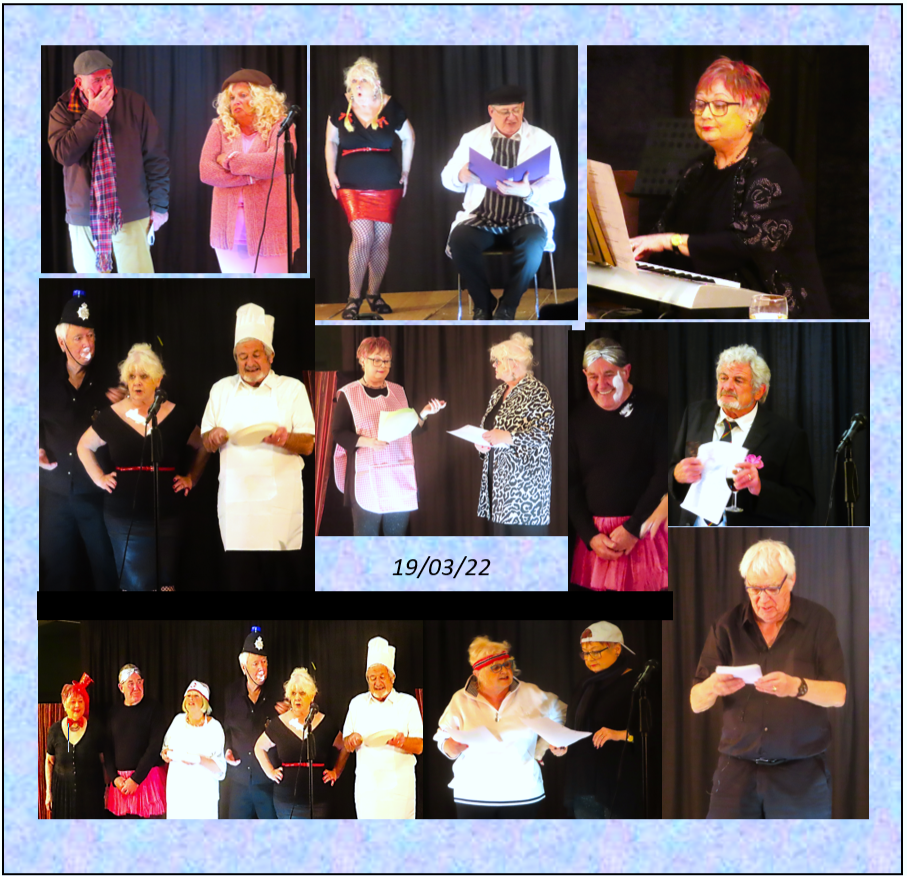 SHORT MAT AWARDS
OPENING OF THE GREEN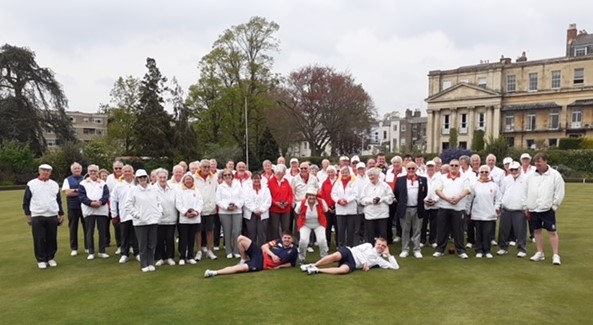 CHELTENHAM FESTIVAL
OPEN DAY
PRESIDENTS DAY
Winner of the 2-4-2 Competition
County 2 Wood Champion – Finley Williamson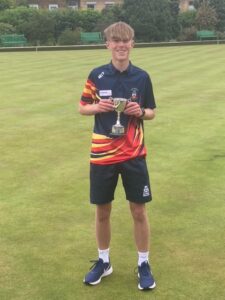 Cheltenham Open Singles Winner & Runner Up
MAGGIE'S AFTERNOON TEA – 90 GUESTS £1400 RAISED
CHELTENHAM OPEN PAIRS 2022 – Participants & Spectators
Juniors (front) hold Jamie Chestney & Louis Ridout (center) Commonwealth Games Gold Medals
COUNTY CHALLENGE CUP WINNERS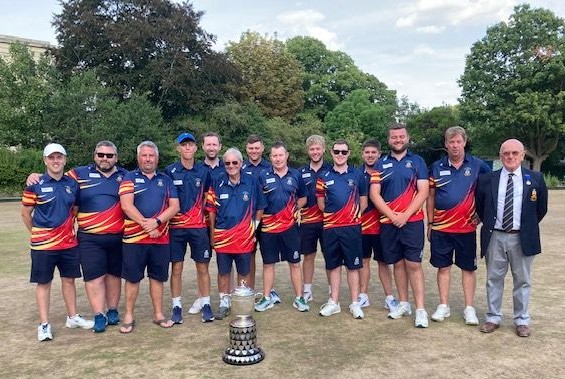 TORQUAY TOUR PARTY
FINALS DAY – FINALISTS
North Gloucestershire League 
NATIONAL TOP CLUB CHAMPIONS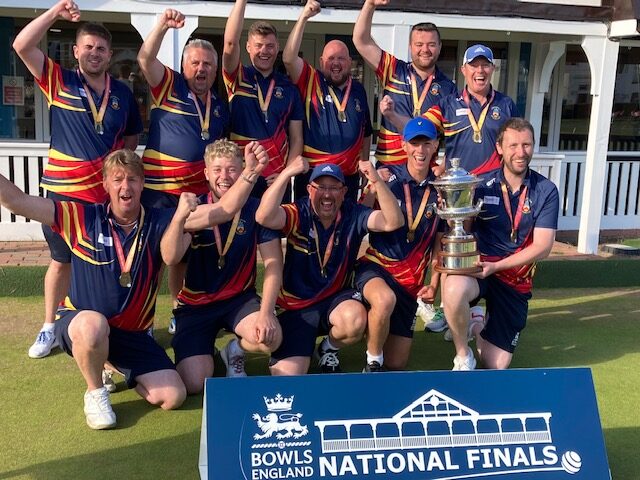 An account of the game by Lee Williamson: http://www.gloucestershirebowls.org.uk/page29.html
Listen to Radio Glos interview with Nick Holliday on the FA Cup of Bowls! 26E09A83-971D-43ED-87C5-ED29D33CF1E0
If you were unable to support the club at Leamington last weekend you may like to scroll through the following pictures.
https://search.mysportphotos.co.uk/galleries/bowls-national-finals-2022?collections=32b3ffc0-3797-11ed-9c51-71c9e1306e9a
A Civic Reception in The Mayor's Parlour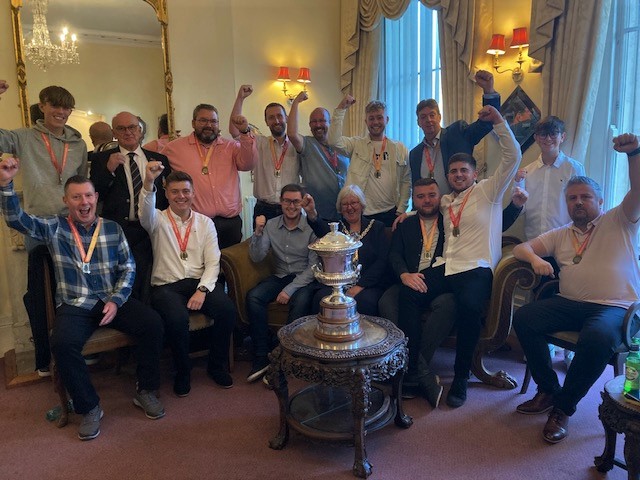 COUNTY LUNCH – Not a bad haul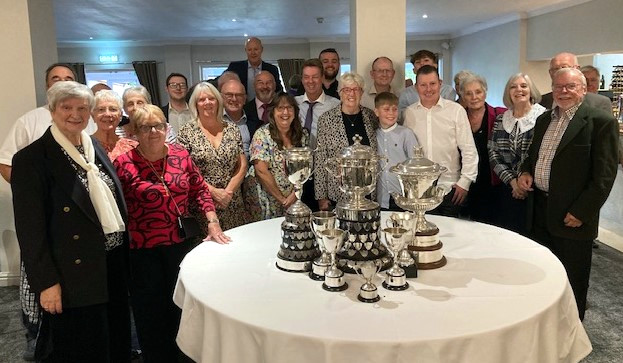 PRESENTATION EVENING – CLUB CHAMPIONS
OTHER CLUB COMPETITION WINNERS
GRAHAM GRIFFITHS OUTSTANDING ACHIEVEMENT AWARD – THE NATIONAL TOP CLUB WINNING TEAM
COUNTY CHAMPIONS
BOWLS ENGLAND DINNER & PRESENTATION EVENING